Above Symmetry - Ripples | CD
Afgelopen 25 april is het album 'Ripples' van de Noorse progressieve metal band Above Symmetry verschenen. Het album is echter niets meer of minder dan het gelijknamige, in 2010 verschenen album van de band Aspera.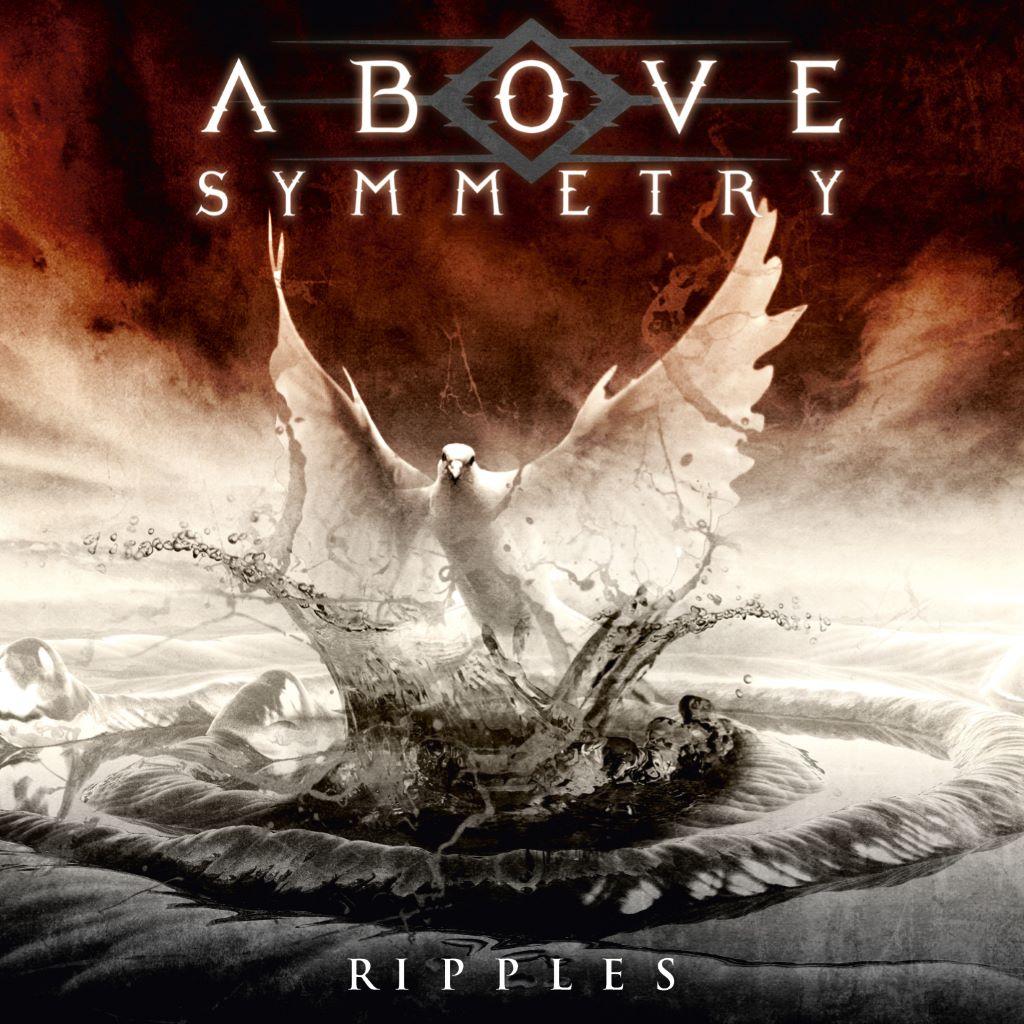 Door juridische redenen heeft Aspera hun naam moet wijzigen, waardoor de band tegenwoordig door het leven gaat als Above Symmetry. Hierdoor heeft InsideOut Music, het label van de band besloten het album opnieuw uit te brengen om de nieuwe bandnaam te promoten. De review van 'Ripples' is hier te lezen.
Deze nieuwe uitgave is echter voorzien anders artwork, drie bonus tracks en een videoclip van het nummer "Traces Inside". Wat betreft deze bonus tracks, alleen "Trails Of Clarity" is een nieuwe song en de andere twee zijn slechts ingekorte versies van 'Traces Inside' en 'Ripples'. Voor fans van uitstekende progressieve metal, en bands als Pain Of Salvation, Evergrey en Symphony X die het album nog niet in huis hebben is dit verplichte aanschaf.
01. Intro
02. Ripples
03. Do I Dare?
04. Remorse
05. Between Black & White
06. Catatonic Coma
07. Torn Apart
08. Traces Inside
09. Reflections
10. The Purpose
11. Trails Of Clarity (bonus track)
12. Traces Inside (edit) (bonus track)
13. Ripples (edit) (bonus track)
14. Traces Inside (video clip)
Uitgever: InsideOut Music