SkaldGrim derde naam voor de Metal Experience Fest Pre Party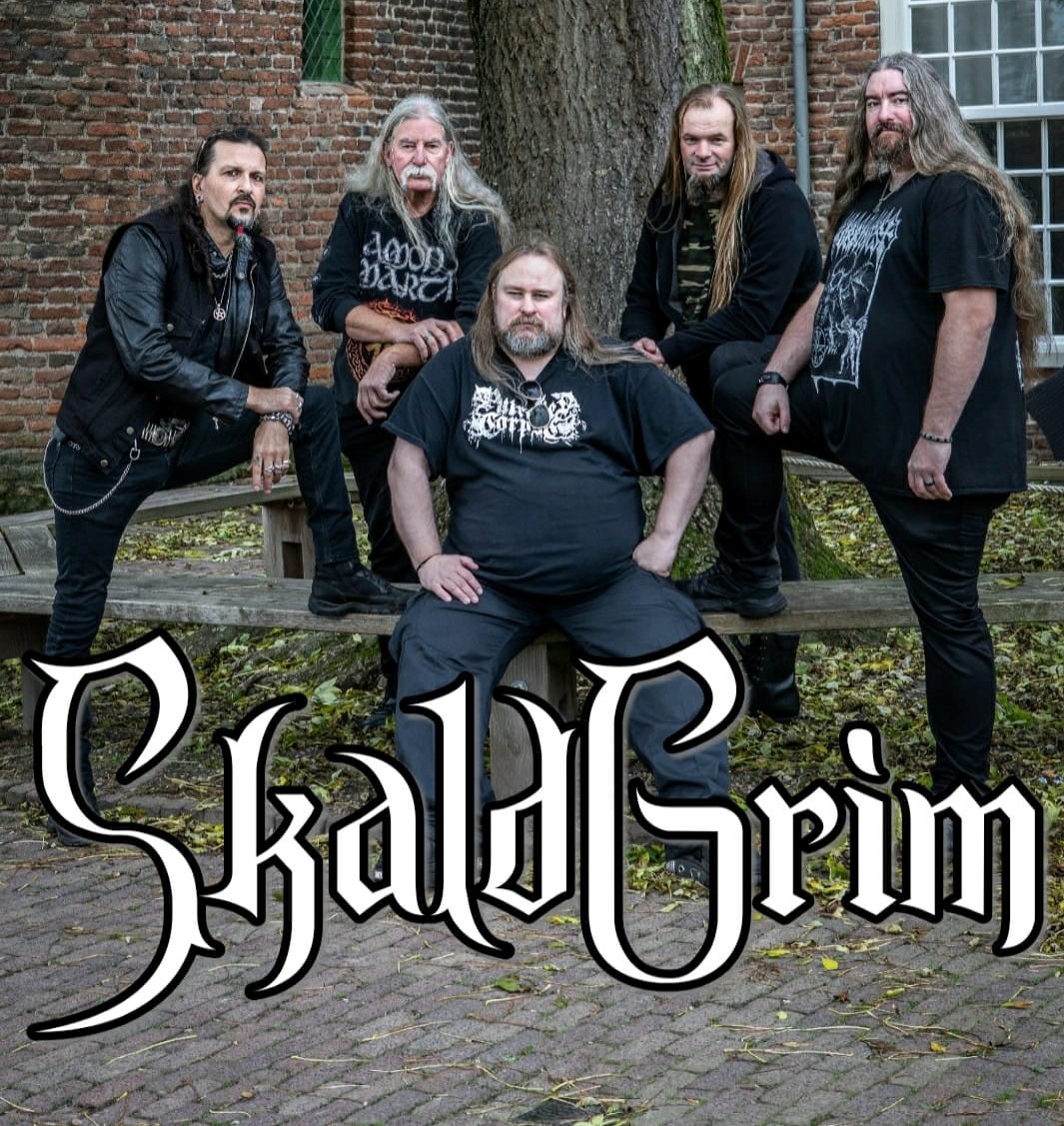 Als derde naam voor de Metal Experience Pre Party hebben we gekozen voor het Overijsselse SkaldGrim. De vijfkoppige formatie, vernoemd naar naar de bloeddorstige Noorse godheid Skald en zijn krijgers, brengen ons geïnspireerde melodieuze death metal.
Met grimmige verhalen uit de Noord Europese windstreken die tot leven komen en soms visueel worden door de inzet van strijdende krijgers. SkaldGrim legt daarmee de link naar de vroege middeleeuwse tijdgeest. Wie echter een folkloristisch uitstapje verwacht komt bedrogen uit, het sympathieke heren-gezelschap uit het oosten van het land maakt gewoon melodieuze death metal overgoten met melodieën en zij doen dat inmiddels al meer dan 10 jaar. Luister hier al vast naar het nummer…
Fight For The Glory Of Odin
Op zaterdag 6 november vindt het  Metal Experience Fest  3  plaats in Gebr. de Nobel in Leiden
Kaarten voor dit festival  koop je hier!