Remain Untamed tweede naam voor de Metal Experience Pre Party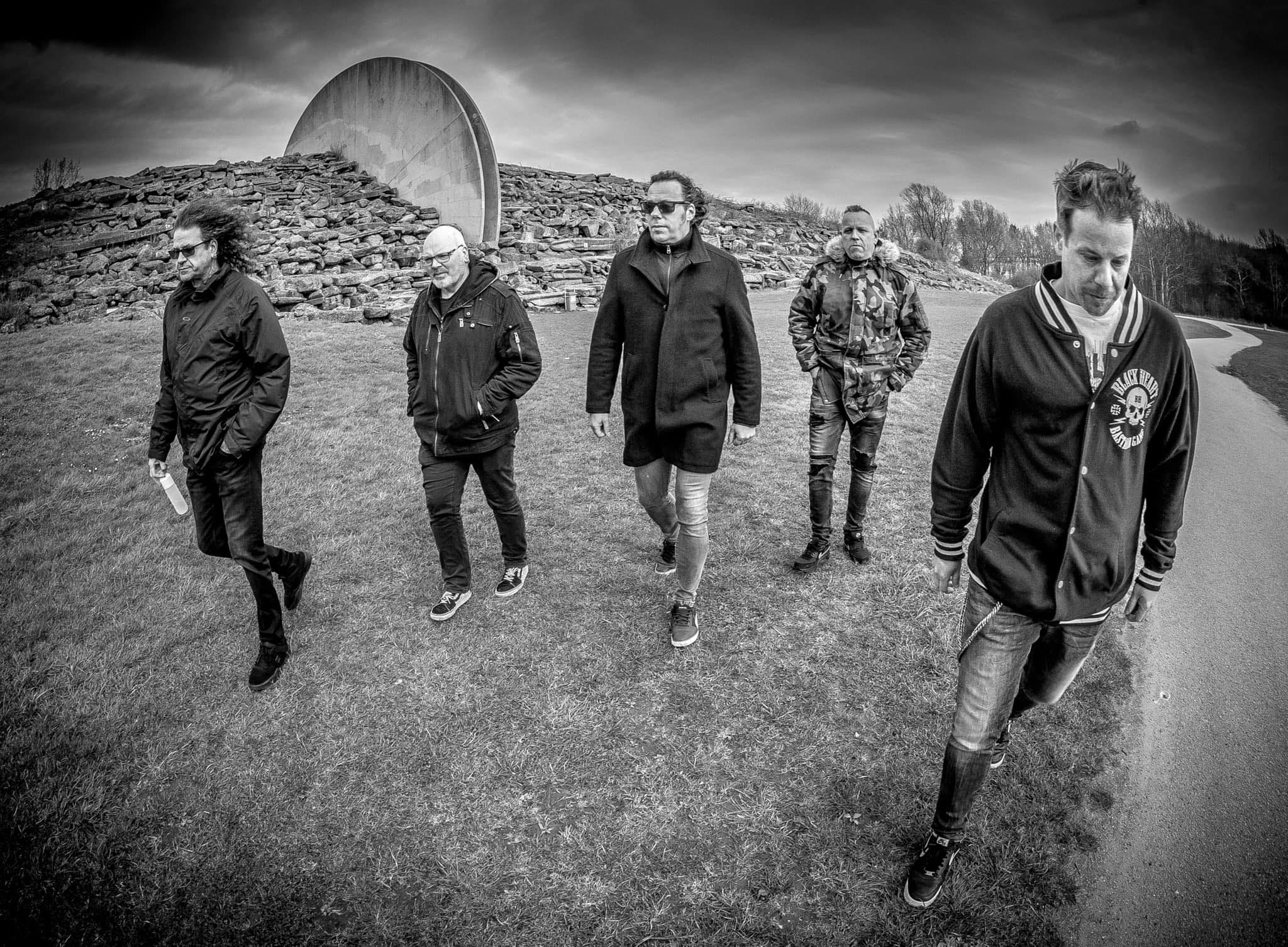 Met veel plezier kondigen we de tweede band aan voor de Metal Experience Pre Party. Op vrijdag 5 november zal het Haarlemse vijftal Remain Untamed Rockcafé Lazaru's in één moshpit doen veranderen. De band viert dit jaar het vijf jarige jubileum en bestaat uit ex-leden van Skeletons Of Society (S.O.S.), Egghead, T.C.F. en Brutal Obscenity. Remain Untamed bracht in de begin dagen een mix van o.a. D.R.I., Sick Of It All en S.O.D. covers gecombineerd met covers uit het muzikale oeuvre van het verleden op het podium. In 2018 bracht deze crossover / thrash band de eerste titelloze EP uit met louter eigen composities. De zeer geslaagde eerste release heeft inmiddels een vervolg gekregen van een EP die de naam 'New World Order' heeft meegekregen.
Luister hier alvast naar het nummer…
Op zaterdag 6 november vindt het  Metal Experience Fest  3  plaats in Gebr. de Nobel in Leiden
Kaarten voor dit festival  koop je hier!