Rebelstar laatste naam Metal Experience Fest Pre Party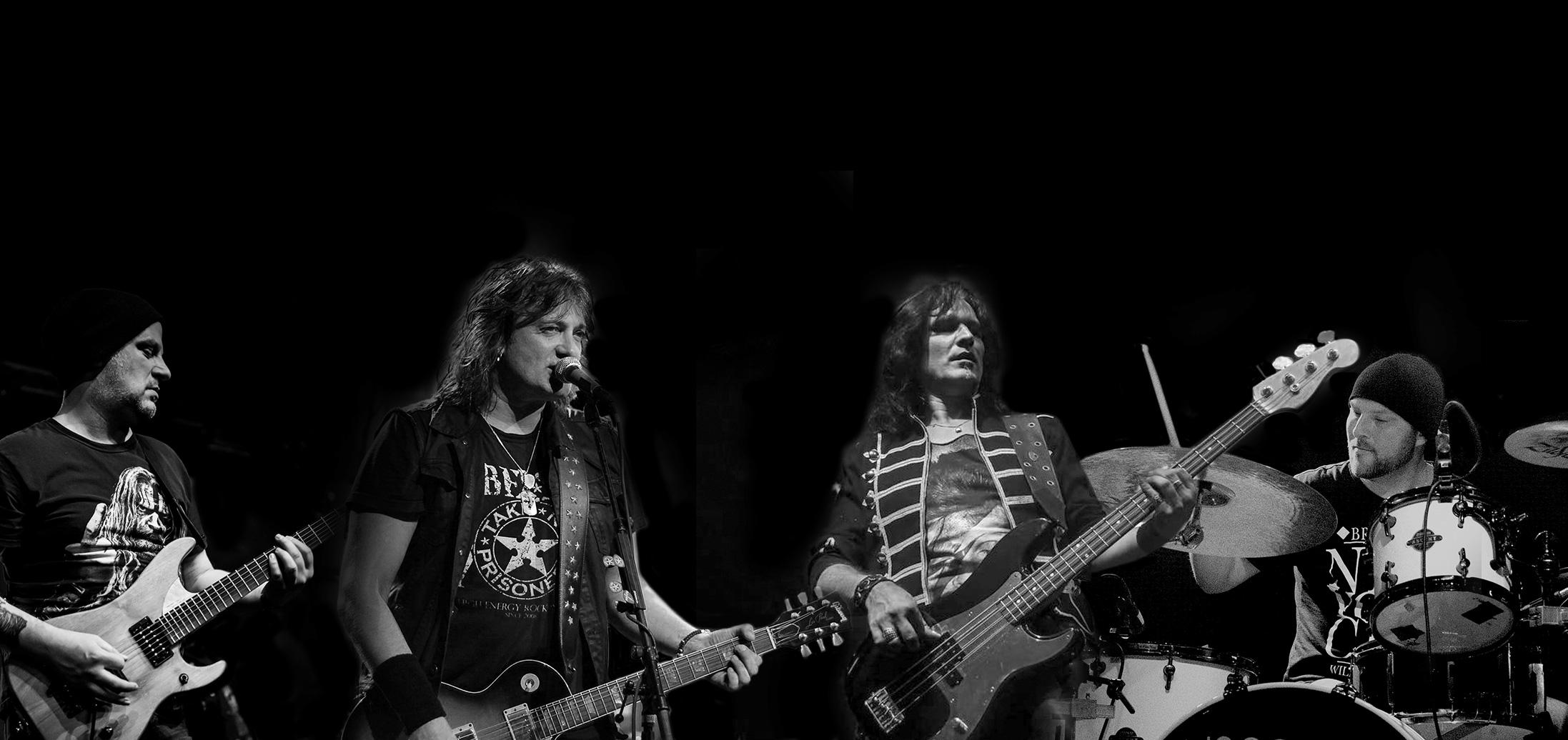 De Nederlandse hard rock band Rebelstar is de laatste naam die we bekend kunnen maken voor de Metal Experience Fest Pre Party. De band, ontstaan in 2008, bracht in 2010 het debuut album 'Permanent Disaster' uit en in 2014 de opvolger 'Rebelstar II'. De afgelopen jaren was het vrij rustig rond de band, maar dit was niet om dat ze stil zaten. Rebelstar was namelijk op tour met The United Voices Of Rock met de Nederlandse zangers Jan van Feggelen (Bodine), Robert Soeterboek (Highway Chile), Stan Verbraak (Helloïse) en Leon Goewie (Vengeance). Vorige maand verscheen er met 'Fast and Furious' weer een single als voorloper van een aanstaande EP. Luister hier alvast naar de heerlijke nieuwe single en zorg dat jij er bij bent op vrijdag 5 november in Rockcafé Lazaru's.
Op zaterdag 6 november vindt het  Metal Experience Fest  3  plaats in Gebr. de Nobel in Leiden
Kaarten voor dit festival  koop je hier!