Emperor op Into The Grave 2022
Afgelopen week kondigden we via onze socials al aan dat liefhebbers van speedrock hun vlag kunnen hijsen, want Peter Pan Speedrock is na een pauze van zes jaar terug en komt naar Into The Grave!
In de komende twee weken maken we de laatste namen voor het festival bekend, waaronder één van de headliners; Emperor
Het is al weer een flinke poos geleden dat deze keizers naar Nederland kwamen, daarom zijn we blij dat ze naar Into The Grave komen! Deze legendarische Noorse black metal band heeft met "In The Nightside Eclipse" en "Anthems To The Welkin At Dusk" absolute klassiekers op hun naam staan. De band verweeft meesterlijk brute blastbeats met heerlijke melodieën. Schoonheid en ijzige rauwheid gaan hand in hand, maar uiteindelijk moet je niet te veel lullen over de muziek van Emperor. Deze brok energie moet je gewoon ondergáán. Wij hebben in ieder geval heel veel zin in deze show!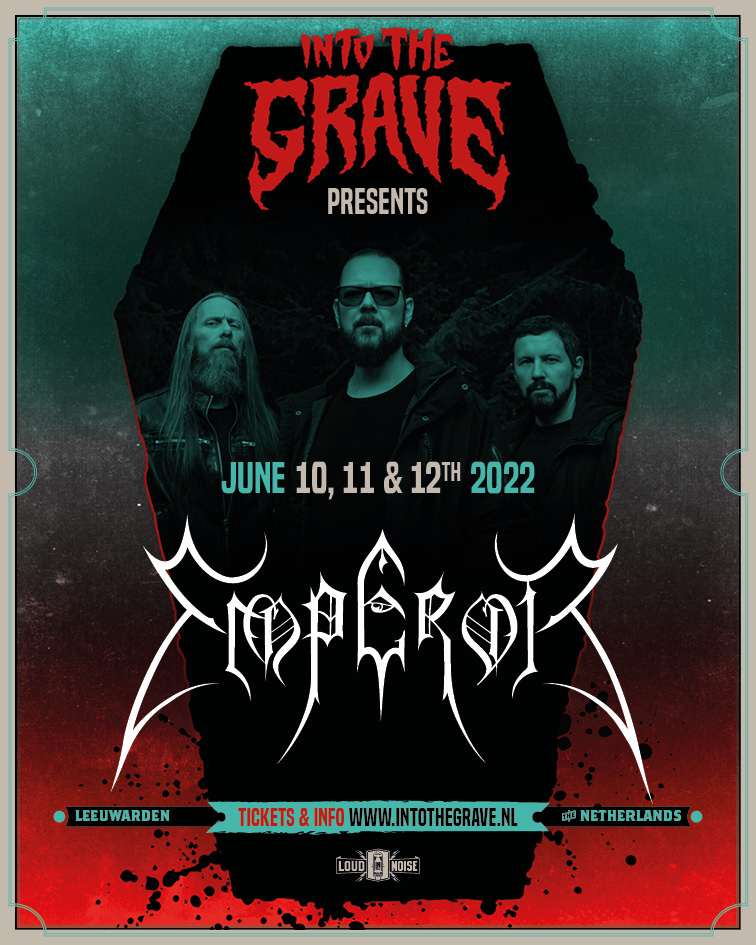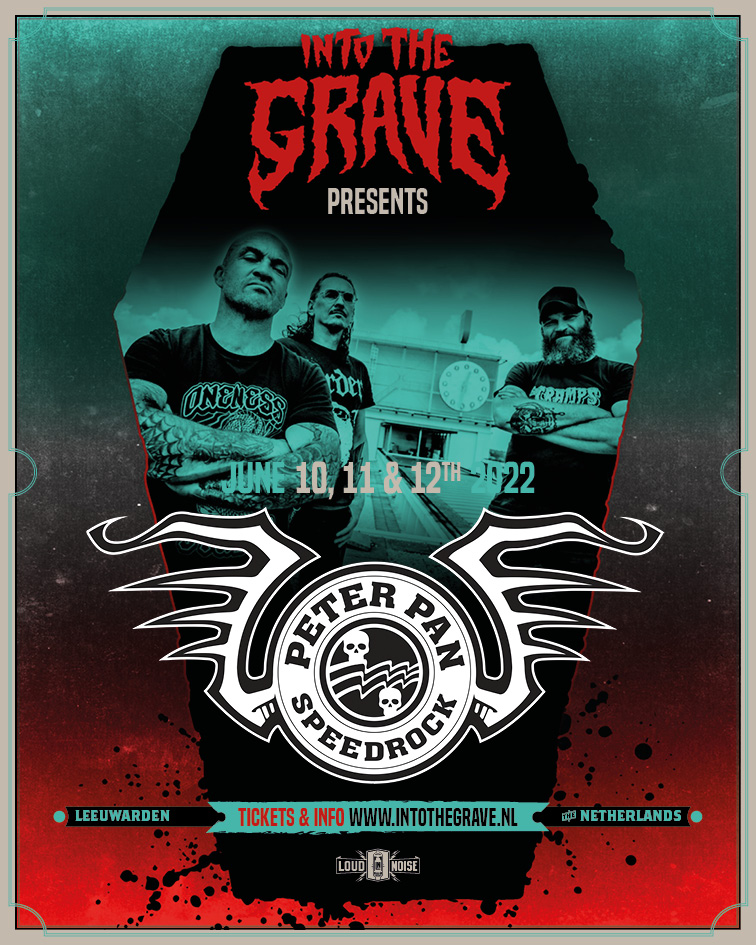 Blijf vooral onze socials checken voor het laatste nieuws. Koop jouw dag of combi ticket hier
Into The Grave
Datum: 10, 11, 12 juni 2022
Locatie: Oldehoofsterkerkhof, Leeuwarden